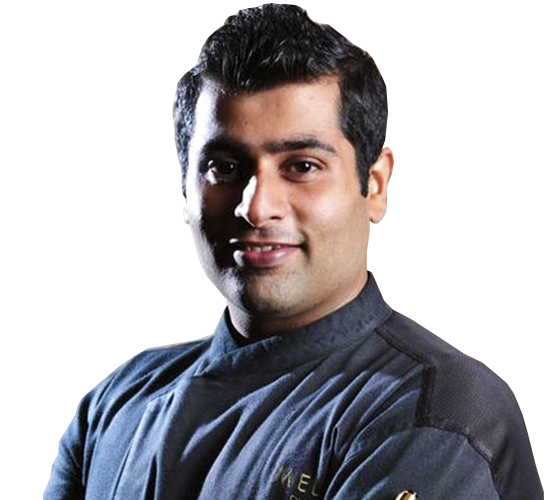 Tum Tum Asia
A joyful journey that your body, mind and soul experiences.
To me, food should not be a constant. It should be a joyful journey that your body, mind and soul experiences. And it was on this life-long journey of yummy dishes that Tum Tum Asia was born, not through some epiphany, but out of the cries of the craving bellies of people we have met along the way.
On our travels across Asia, we were fascinated by a fancy 'Tum Tum'. This motorized vehicle, which is found carrying hungry people with a craving 'tum' towards the hidden food holes of these Asian cities and towns, hunting for mouthwatering street eats, captivated us.
We wanted to create an experience that embodies everything we know and love about the street food scene that is so ingrained in Asian culture.
Tum Tum Asia is all about authentic pan Asian cuisine with a twist: all of our dishes are 100% vegetarian. Let us take you on a journey through the streets of China, India, Singapore, Thailand, Malaysia and Japan, in a relaxed, authentic atmosphere where affordable Asian Cuisine and drinks combine to offer a truly unique experience.
From Dim Sums and Satays, to Kebabs and Sushi, we serve up a soulful selection of the very best street bites. Years of research have gone into perfecting our recipes and ensuring each dish tastes authentic and stays true to its roots. At Tum Tum we strongly believe that no meal is complete without amazing tasting beverages, which is why we have created a wide range of refreshing fresh fruit juice blends and street style Goti sodas.
So sit back, relax and let us take you on a journey through the Far East.